Hello,
I am having some problems with my latest shapespark project. After baking, some of my textures change in color (the floor tiles in this example). I have tried baking on super and the problem persists. I have also tried to remove the light probes in those areas which also did not solve my problem. I also tried changing the flood dark limit, I have tried values: 0.02, 0.03, 0.04, and 0.08. Any ideas?
After bake: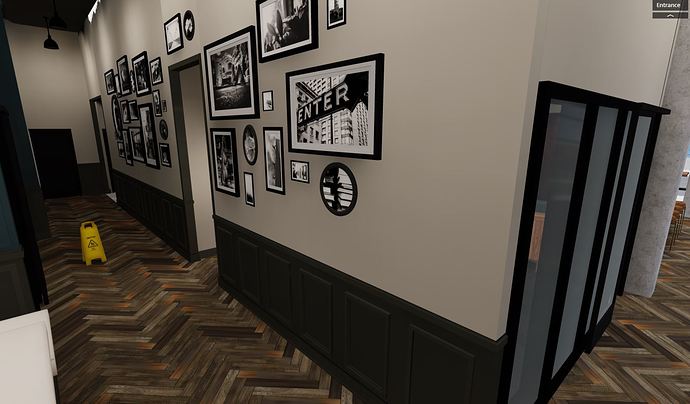 (I can only upload one image at the moment but the light brown areas on the edges of the wood should not be there. They don't appear in the preview render)
Any help/ideas are very appreciated!