Hi to all and thanks in advance for your support;
I am trying to integrate the Shapespark index template with a database and the Shapespark template is not working.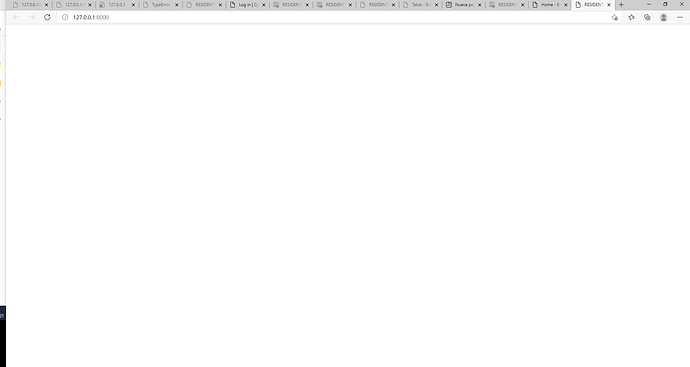 I´ve integrarte the shapespark files and I would like to integrate a conexión with the database, but in django it´s not working the rendering of the project.
This is the project.
How can I integrate all the files.
Best Regards