Dear,
I am using Sketchup and Shapespark for my project.
I can't understand why the black point is created after I baked in Shapespark.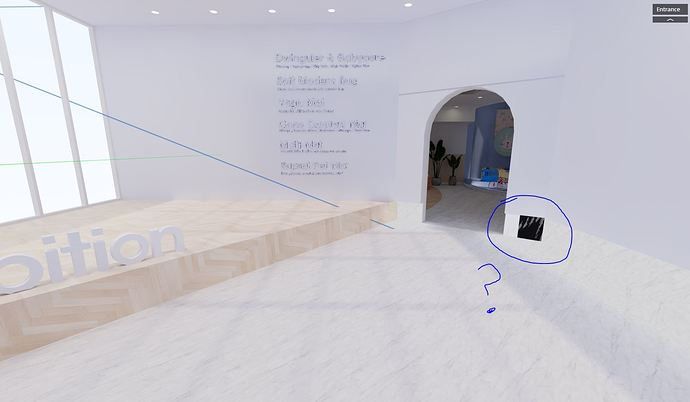 The textures and materials are the same with the connected wall. I can't understand this issue.
It is twinkling when I move as well.
If anyone knows or experience this, please share your experience or solutions.
Thank you