Hi,
I found a bug that materials with opacity disappear if you move the angle with a keyboad or mouse.
For example, the material in a red box disappears if you move a little bit. And if you move to other angle, it happens same but the other way around.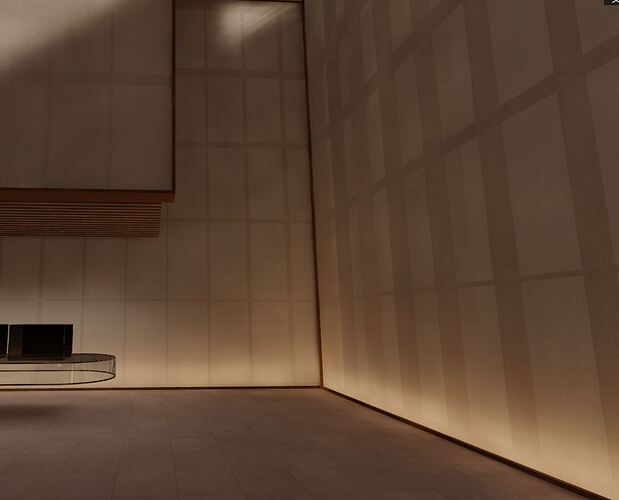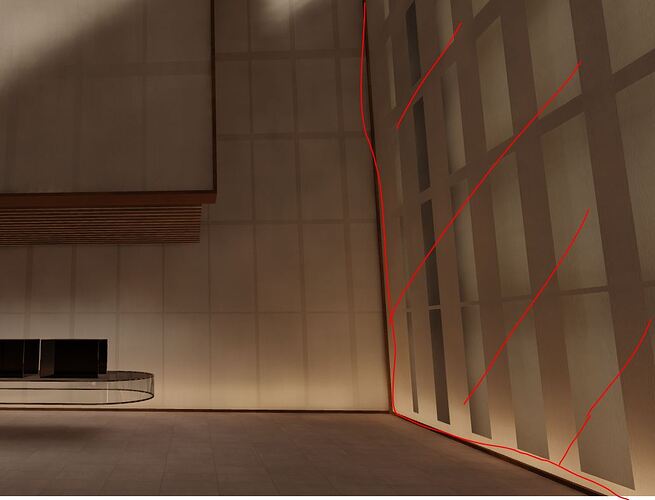 At first, I thought that it was material's problem but it wasn't as it happens to other material as well.
I would highly appreciate if anyone could help me with this issue.
Thank you in advance