Hi guys. Please tell me how to add video textures? I work in a SketchUp.
Hi!
The video texture is configured in the Shapespark editor, but the imported SketchUp model has to contain texture (UV) mapping for the surface you'd like to put the video texture on. Here are the steps:
Find or create a texture having the same aspect ratio as the video. Ideally, extract a single frame from the video.
In SketchUp, apply the texture on the "video" surface(s).
Export the model to Shapespark.
In Shapespark, replace the imported texture with a video one by unlocking the material's Base color using the small lock icon, and then selecting a video texture with the small image icon.
Thank you. I would like to see how it looks like)
Hi @wojtek, I already put a video in two of our renders, but we have a problem: in chrome on cellphone you can´t see it in VR mode! warning is up with this message: the page doesn´t respond, you can wait or get out.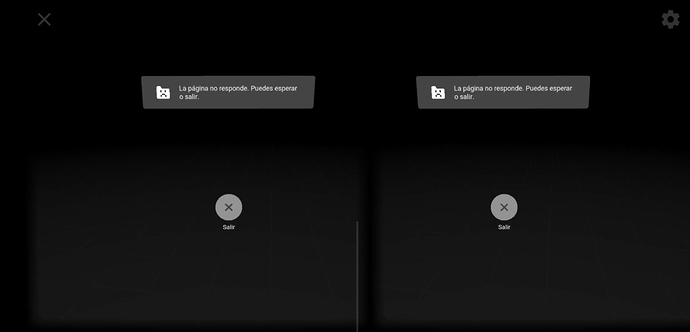 Thouse are the links
http://tiny.cc/ALL360vr-Ejemplo
http://tiny.cc/EspacioEjemplo
BTW
Everything is fine with Windows Mixed Reality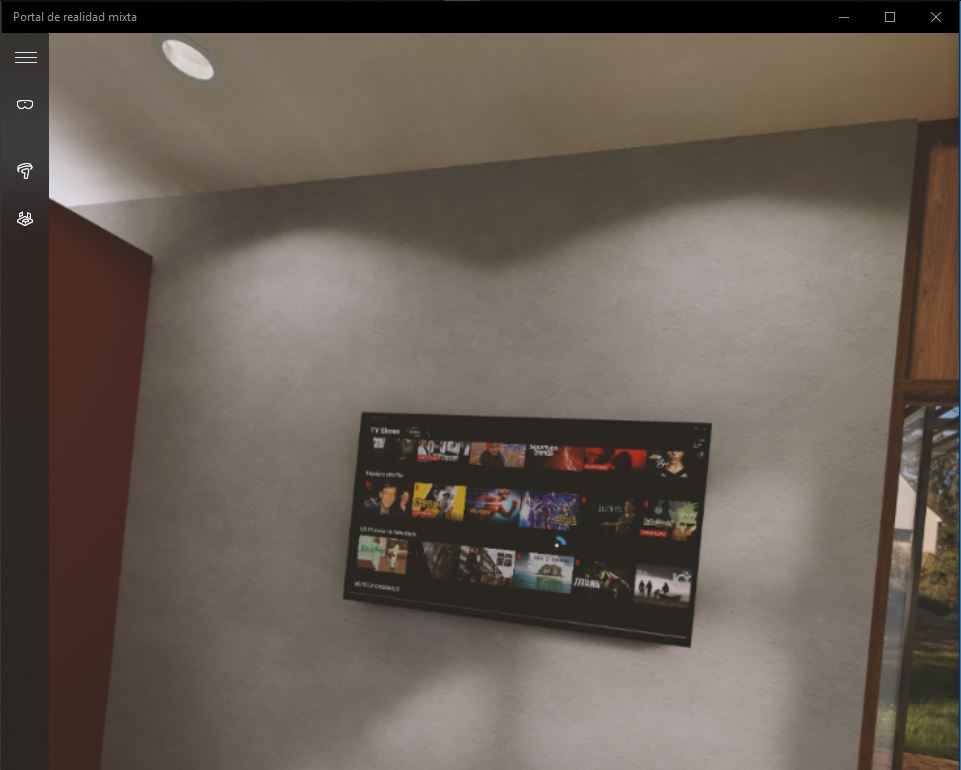 Also in edge and firefox browsers on cellphone works fine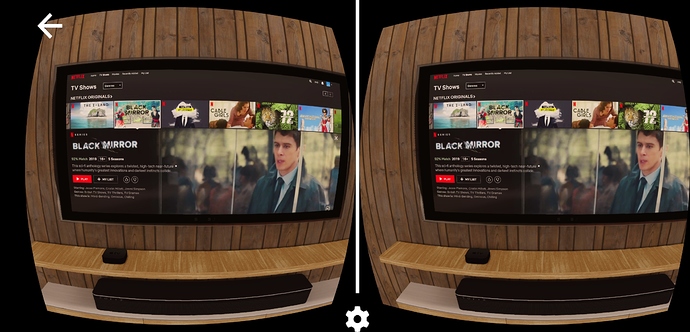 We can reproduce this problem and are looking what is the cause.
The VR mode failure for scenes that have video textures on Chrome/Android is fixed.
Thanks @jan, your customer service is marvellous. I'm really appreciate that.