Hello friends!
A little advertisement of my business!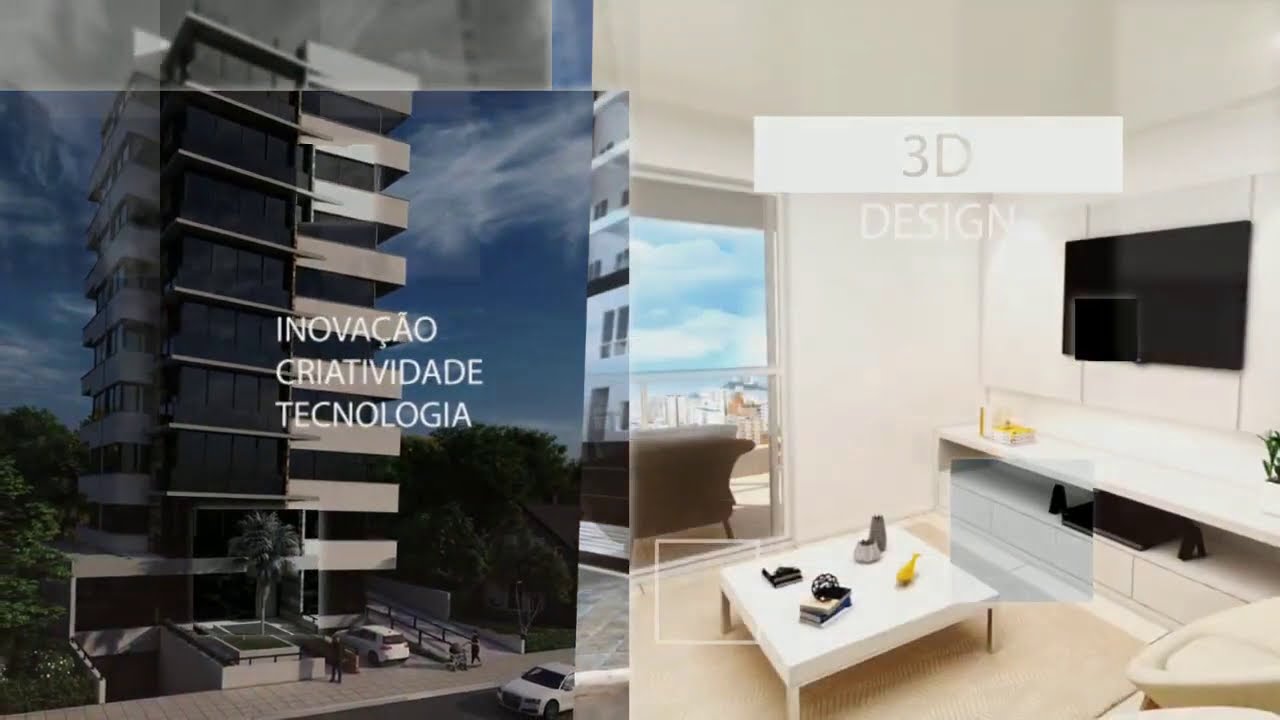 I'm open to conversations, I also work with Shapespark, I can't post links to the works I developed, and my demo tour went off the air, but I made a video showing the environment I developed, take a look at the video below.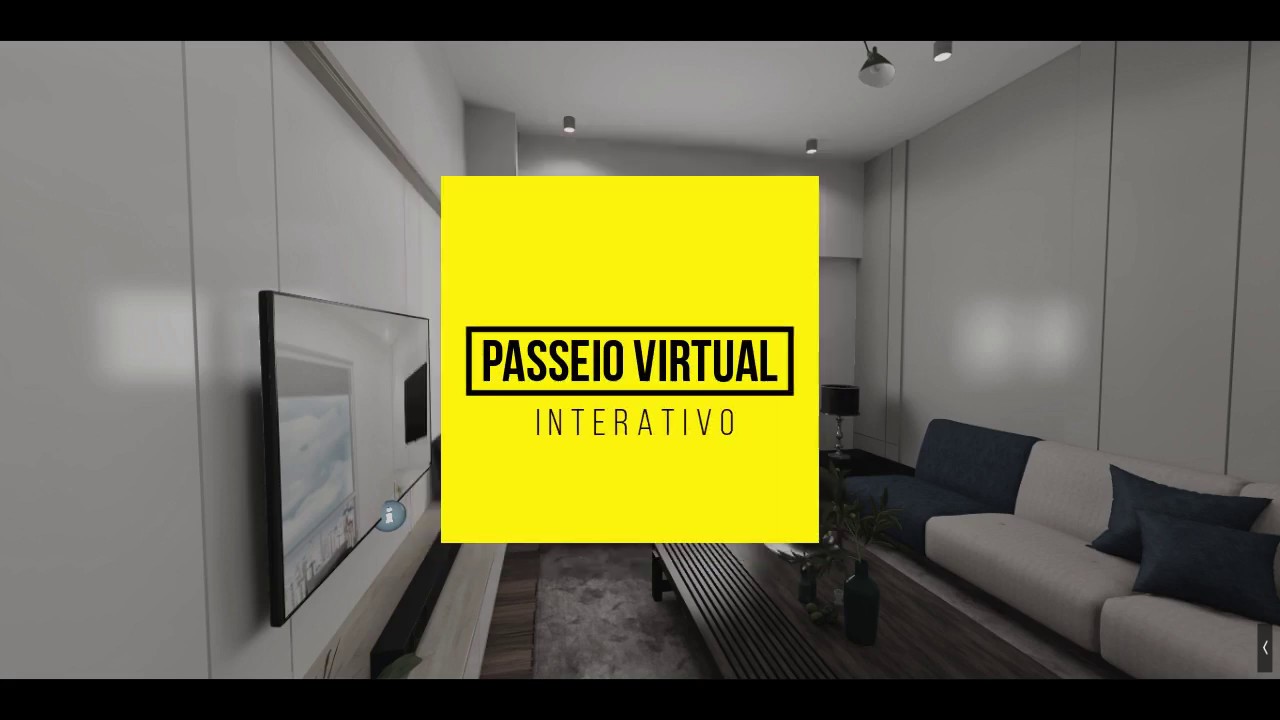 If you need services please contact me or leave your contact.
www.marciomoraesdesign.com.br
marcio@marciomoraesdesign.com.br
+55 054996516883
@marciomoraes_design
Thanks!