Hello all,
I want to have some suggestions with using ambient occlusion for exterior scenes.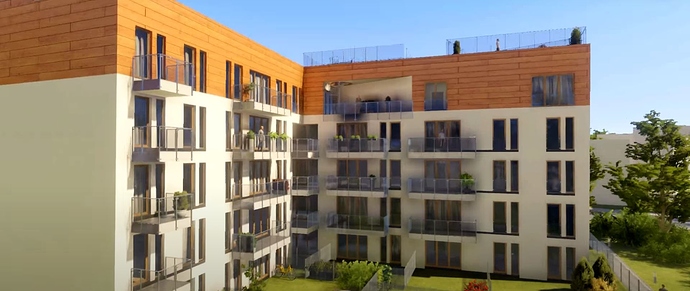 I want to achieve such kind of graphics quality in my scenes, and I want to know if ambient occlusion's factor and distance field would help me achieve this. I don't know how ambient occlusion works, but when I googled about it, it told me that AO helps in creating shadows from the mesh itself irrespective of directional light source.
@jan / @wojtek, Can you please help me to understand AO better and how should I use the values of "factor" and "distance" and achieve such kinds of effects.
Thanks