Hi All, hope everyone is well.
Any help appreciated here.
I have a scene which displays perfectly on my desktop machine, but when viewing on my laptop I get weird artifacts / Aliasing(??) circles.
See 2 images.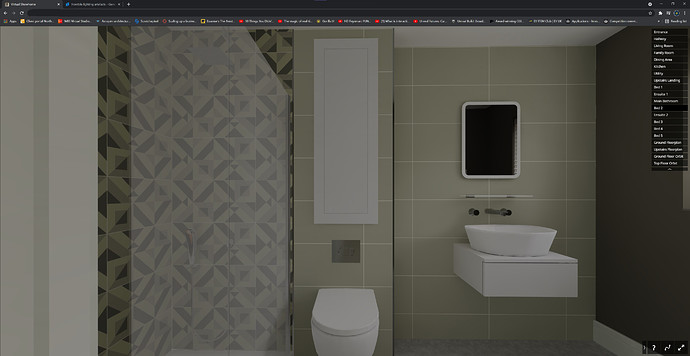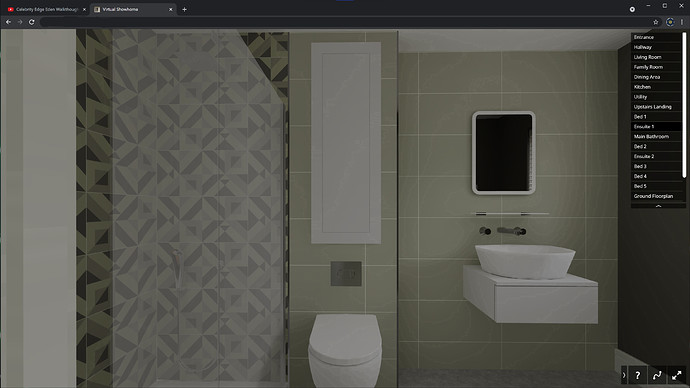 Can anyone help explain why this is displaying like this.
Both Screens are 4K with Desktop running a 2080ti GPU and the laptop a 3080 GPU, so both have power to run at full resolution.
I have tried appending the URL with #mobilehi on laptop in case it was an issue with hosting serving a mobile version to the laptop, but no difference.
Also seems to be laggy on on the laptop, but again can't work out why as assume it is being served from the same server to device on same network.
Thanks in advance for any suggestions / advice