Hi.
Whenever I apply a bump map to a glass material the effect is turning out very surprising.
I created a map with a soft transition but it looks pixelated after applying it to a material.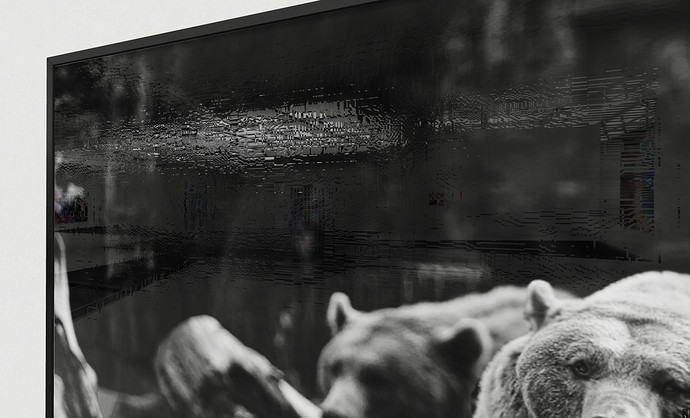 Also with a hard edge and a png format, the reflection shows artifacts.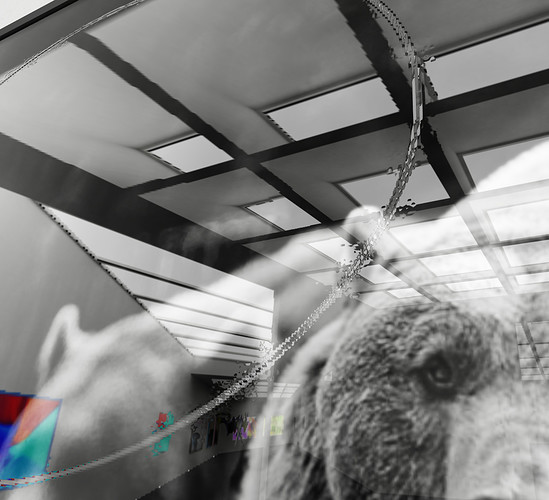 Is there a chance to receive a better, softer result?