Hello Everyone!
I am trying to find a way, how I can keep custom reflections in my scene.
1-
In the attached image, lets say I want the HDRI to be reflected on the leather sofa but the environment could be black or white or may be an interior scene.
2-
What if I want to show different environment options within the same file, like we got white background or the sofa is placed inside a dark room but the reflections stay the same all the time.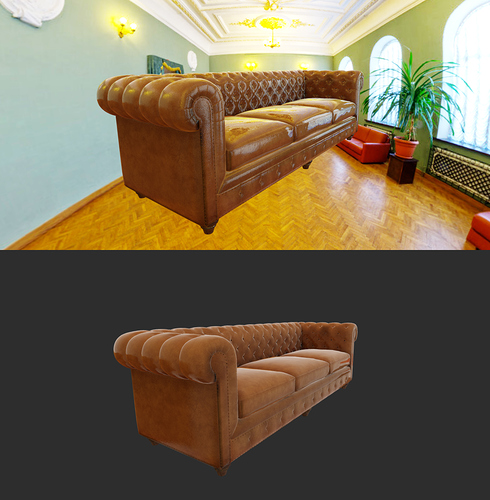 Thanks