Hello,
I create my first project but i can't turn on VR mode
Does anyone know why?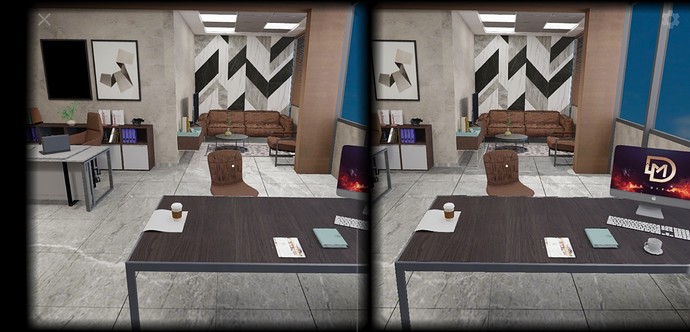 Here is everything OK.
But I notice new messages from Chrome, you need to acceptand and wait a few more than before.
Thank you! I will try from another device.

@Magic_Division, what device and browser did you try to open the scene with? When you enter the VR mode the browser may ask you for an access permission. Do you recall such a permission request and if you accepted or rejected it?