For my scene, I tried to remove some dark areas by increasing flood dark limit.
It does not move from 0.2 to the above. Even if i put, for example, 0.4, it automatically changes back to 0.2.
(I also baked it with 1200 samples (super), and increased lightmap as well)
Please help me with this, as the product is the main selling product for my client, I really need to solve this problem.

My preview image from Shapespark is pretty clear as below.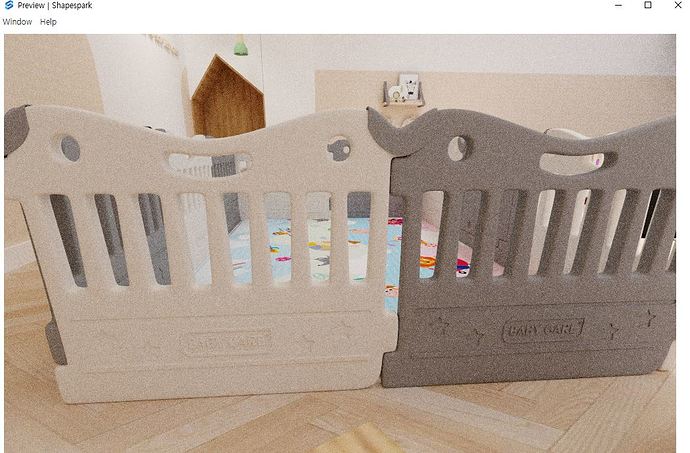 So my questions are as below.
is '0.2' the maximum flood dark limit?
What is the maximum sample size for baking? (I baked with Super option - 1,200 samples)
Are there any other solutions for solving this problem?