HI.
I wonder… is there a way to let say for example: that i have my presentation on shapespark, and i whant my client to see the floor plans of the house ( not the current "top" view that is available in shapespark ) i mean a plan like this one…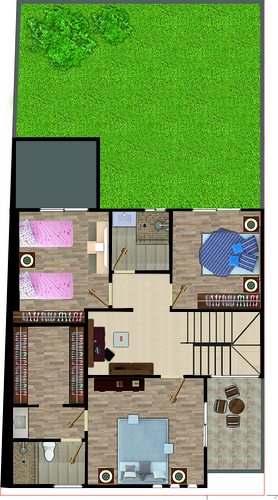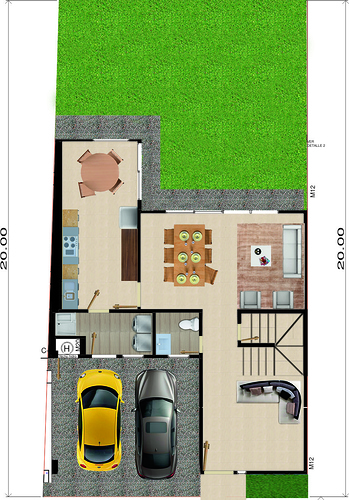 i mean the top view is nice… but some clients prefer to see plpan views like these ones…
And i was thinking… is there anyway to use the "Extencions" label to acomplish this???
Grettings and !! VIVA MÉXICO ¡¡¡