What Happend on my project?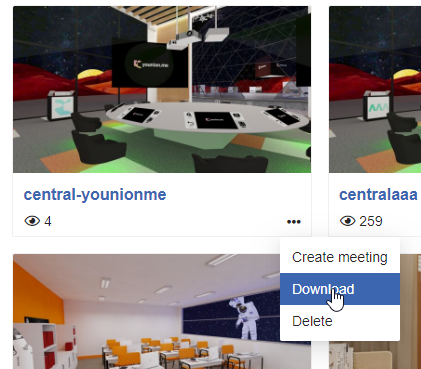 Is the red error popup shown by the Shapespark desktop application while trying to download the scene or by the https://cloud.shapespark.com site? Do you see this problem just for a single scene, or any that you try to download?
There are actually only two projects.
I found out after some investigation that I ended up deleting the folders of these projects directly from Windows Explorer. So when I try to download these projects, the described error happens.
Do you still have Documents\Shapespark\ folder on your computer? If not you may need to re-create it.
I still have the folder, but the folder for these two projects I no longer have