Hi developers I having trouble with my balcony glass.
I think the oppacity level is changing everytime I change the angle of the camera.
for example on image No1. I can see the window glass through balcony glass.
but for Image No2. it looks normal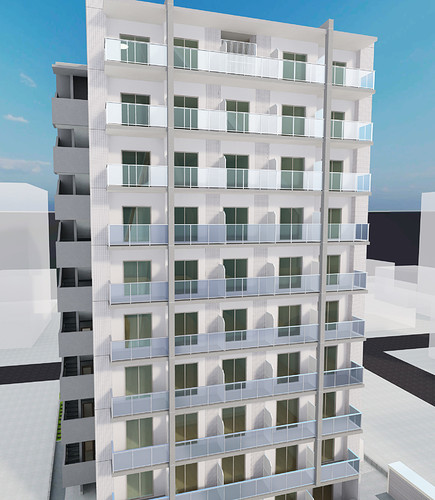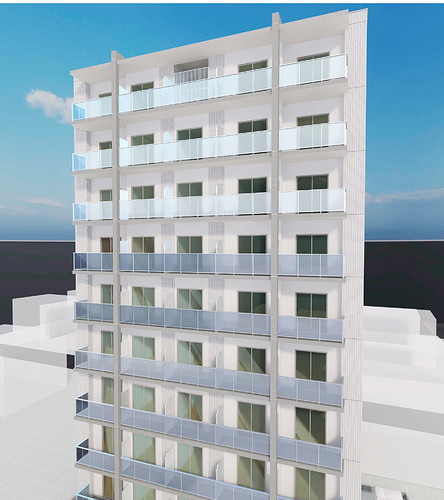 can you please check it.
i will aslo paste my URL