Hi guys!
I'm having some difficulty avoiding shadow artefacts in the intersections between wall and ceilings/floors in my scene.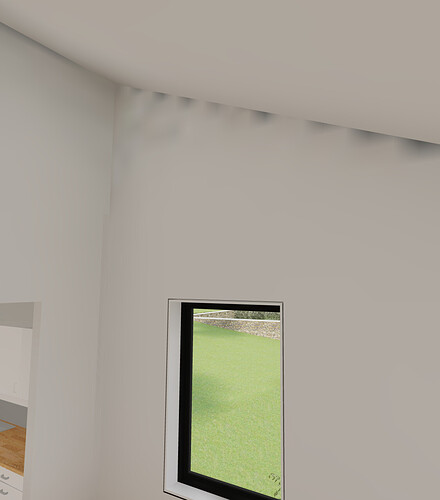 I know the reason why this effect is so visible in my case is that the lightmap resolution is automatically crunched in order to fit this very large scene into fewer lightmaps. I'm assuming that increasing the amount of lightmaps would make this issue less visible. But I'm wondering why this shadow is present in the first place. Is it because I'm using ambient occlusion for indoor lighting (the only other light source is outside sun)?
It seems like the outside roof of the building is casting a shadow which is visible through the indoor ceiling. In the image below the camera is in between the outer roof and indoor ceiling to illustrate the issue.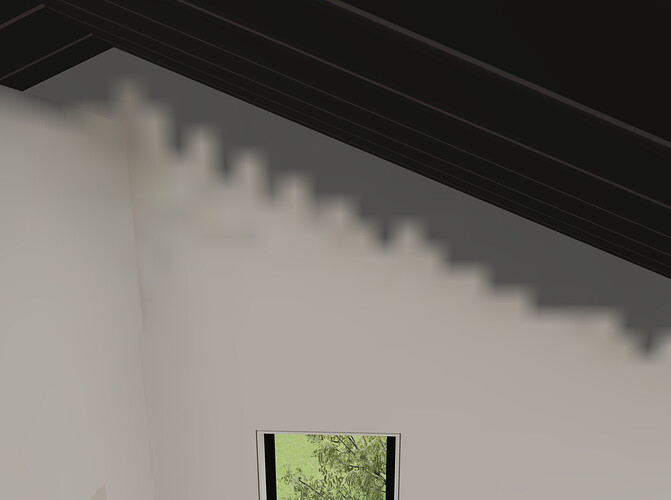 Any help greatly appreciated