Hi all,
I have a scene where I have a Trigger to Switch Objects on the floor to take a portion of the floor out and replace it with a display box - however, the flooring (as existing) doesn't seem to have the same reflections etc. despite being the same material.
Hopefully, these images will help to explain better.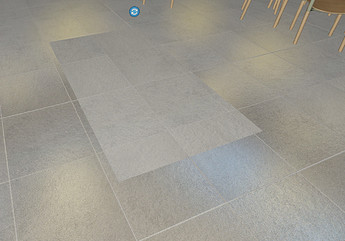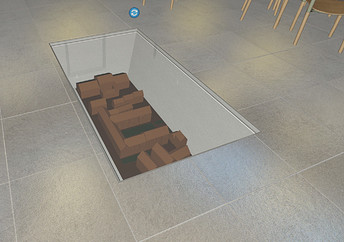 If anyone has any suggestions That would be greatly appreciated.
Thanks!