Hey everyone.
I'm working on some high-end 3D images of a rooftop in 3DS Max and I would want to use the same file on Shapespark. The file has about 50M polys, mostly because of the trees and plants, because my client wants the vegetation as accurate as possible.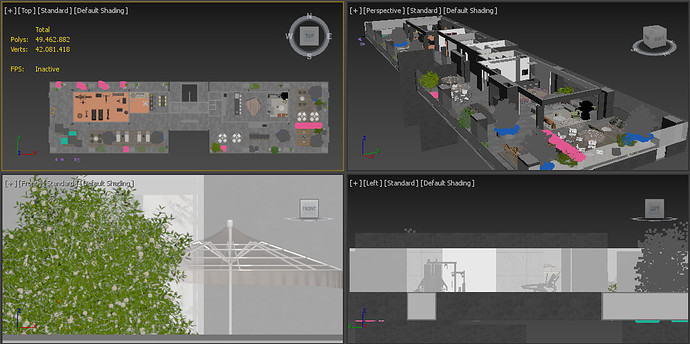 Can I make this scene work? If yes, is there some trick that I can use to optimize it?
ps: I will use a Ryzen 5 and GTX 1660 to bake it.
Thank you in advance!