Apologies if this has already been asked/answered, I'm convinced I have asked this before although I see no record of this!!
I'm having an issue where the light appears to be bleeding around the spotlight, would this be solved by simply baking at a higher quality level or do I need to adjust the flood dark limit or something? Please see the image below for reference.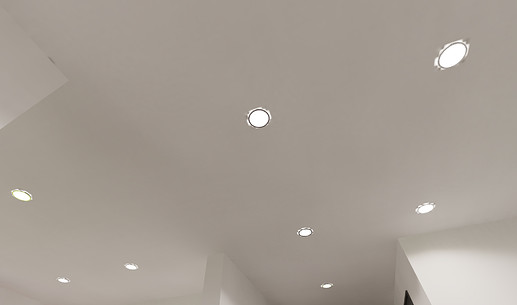 Any help is much appreciated as ever!