Hi!
I'm trying to use the material swap feature and my trigger is a Shapespark sprite. I really need to deactivate or delete the 3D spheres that appear when clicking the button. I would like to implement my own design to select materials.
I'm having trouble removing them through code, I'm assuming they appear on the canvas.
Looking for some help on how I can remove the 3D spheres.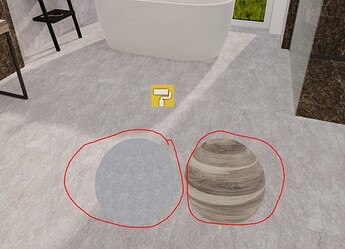 Thanks!