Fallowing things we facing the challenge in Shape spark
After Bake the model we saw the issue of blackness of the model. Please find reference images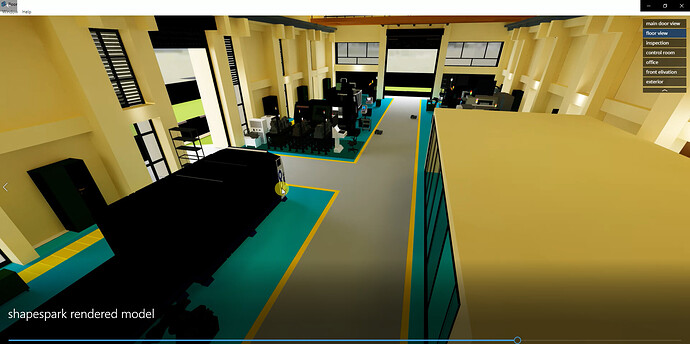 When placing in another project and importing
It was displayed correctly.
After repeating the import several times, it was displayed like same. Please resolve the the issue we facing as soon as.
Would it be possible for you to share the link of the uploaded scene with us, so we could take a closer look at the issue? If the scene isn't public you can share the link by forum's private message system or by an email to support@shapespark.com.