@bray, It looks like if the camera were outside the sphere enclosing the "world".
Could you upload this scene for investigation?
its uploaded
bfor_opt1
thanks
@bray the two door frames in this scene have many circle objects around them, marked below: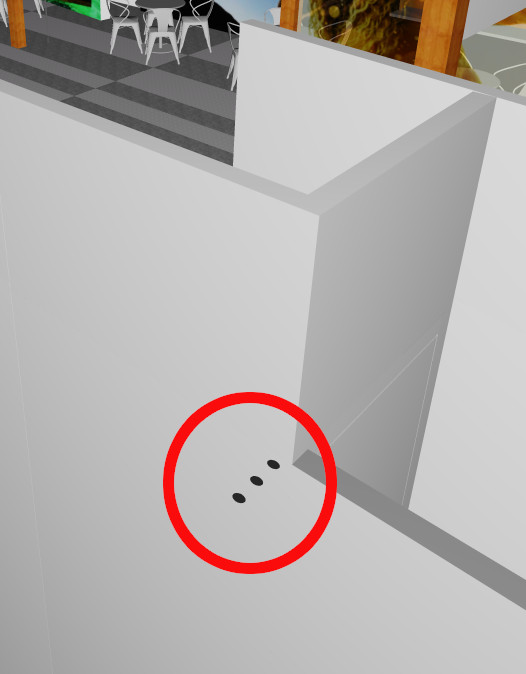 For some reason the import process produces corrupted geometry for these circles and the scene fails to load properly. We are investigating it and working on a fix. Before the fix is ready you could remove the circles and the import should work.
I removed them and it still did not work
there was some other corruputed geometry that i got rid of and it worked
thanks
@bray the release from the last Thursday fixes this problem