Hello Team Shapespark,
I need help with baking this scene. I have experimented with different settings of the light baking, but not able to figure out what's wrong and why am I getting such a spotchy look.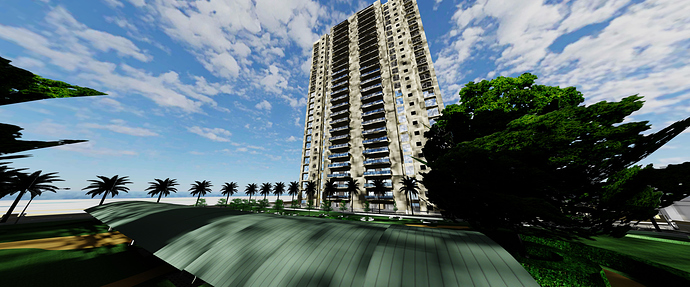 This result was achieved when I had below settings
Samples - 800
Resolution - 100
Lightmaps - 3
Sky Strength - 0.1 (for darker shadows)
Sun Strength - 8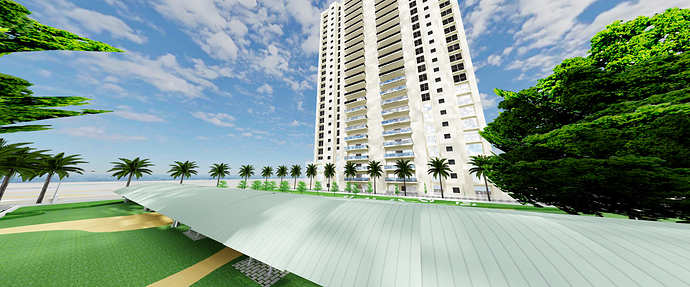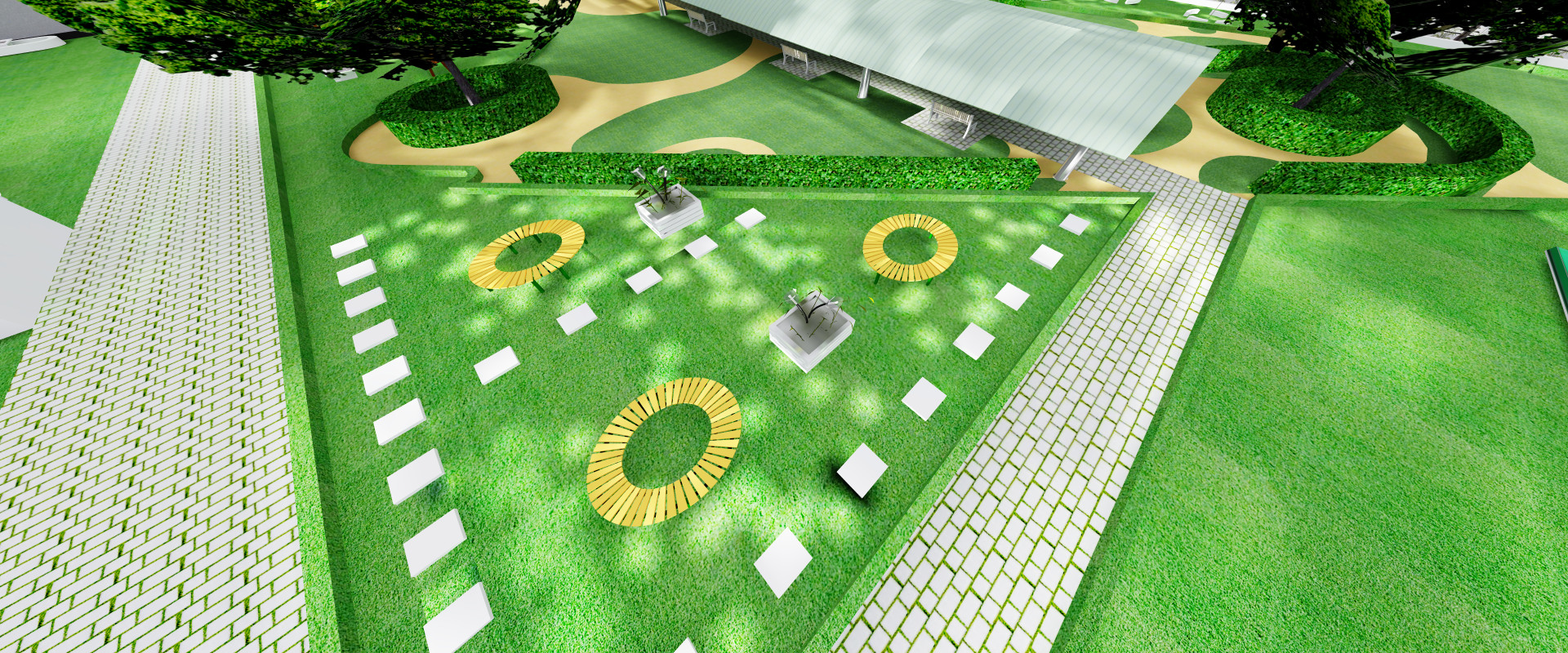 This was the result with below settings
Samples - 400
Resolution - 100
Lightmaps - 2
Sky Strength - 2 (for letting more light in the scene)
Sun Strength - 10
What should be the right settings to bake this scene correctly with darker shadows ? I am clueless about it
Scene Link - https://tour.virtualhomes.in/demotour
— Update —
I happen to figure out that the lightmap had to be packed under 1 or 2 number of lightmap only and hence it automatically reduced resolution of my meshes while baking. Hence even with high amount of samples the scene wasn't looking good.
Is there a possibility to bake this kind of a large scene correctly with detailed shadow without scaling down the resolution of meshes and making it low resolution automatically. Can I force the lightmap to bake without lowering resolution? Any alternative suggestions for me to help me with this issue ?
I cannot delete the background effect or remove the large surface for a different reason. Please help !