A part of the counter in the attached image turns black.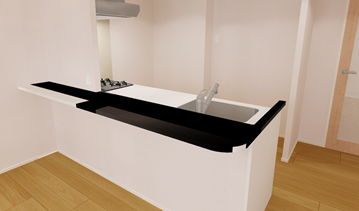 When placing in another project and importing
It was displayed correctly.
After repeating the import several times, it was displayed correctly
The material on the Shapespark side has not been edited.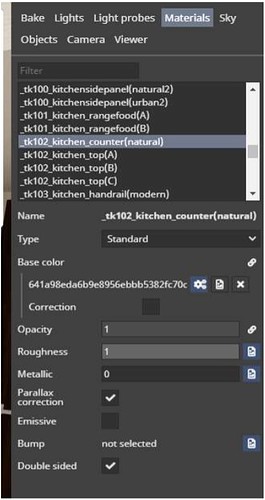 It may or may not be displayed correctly.
What is the cause of the missing material?
The version of Shapspark is 2.3.6. Is there such a bug?
The CAD software used is ArchiCAD23, which imports FBX.