Hello Shapespark Team,
Recently I was confused about how the walls near water material were getting a strange pink illumination effect.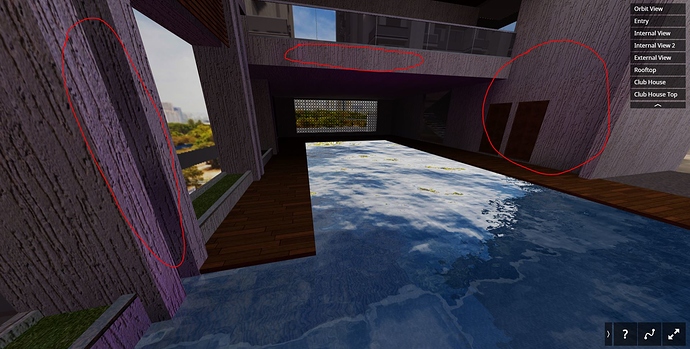 Upon a bit of investigation, I got to know that it was coming from the Default Shapespark Water material itself. I tried to run a preview render and this is what I found out.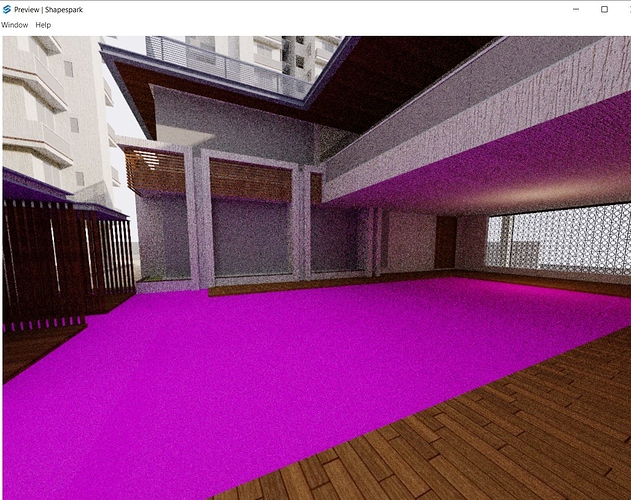 Scene Link : https://tour.virtualhomes.in/residential_sample_project
Can you suggest a way to solve this please ?