Hi,
I am experiencing problems with a scene I am working on. First version the scene was doing ok until I closed and reopened, from then on the scene was unable to open again.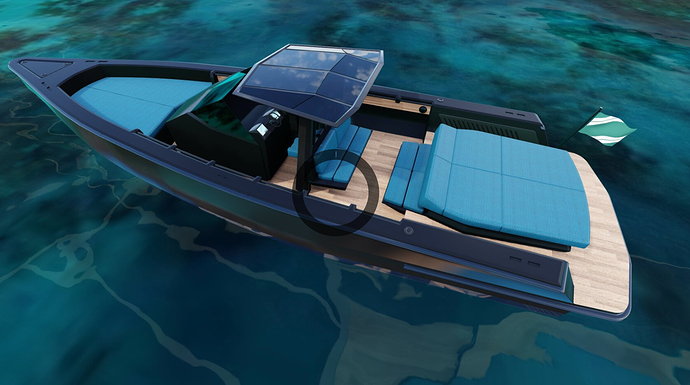 Given the problems I re-uploaded the file and did all lighting work, materials etc… Closed the file and when reopened I got a different error: scene failed to load, reload to retry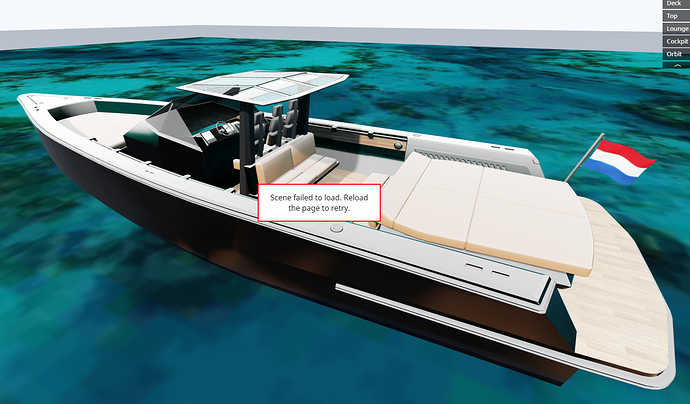 Basically I am kind of stuck and not really looking forward to try again and get caught in the middle of it again. Could you guys take a look?
PS: It is still an amazing software, keep up the good work!
Kind regards, Mateo