Hi.
We want to use some custom coding to hide objects in a scene. But we are facing the problem that all although we have two single objects it merges the meshes into one. They share the same materials but are individual objects.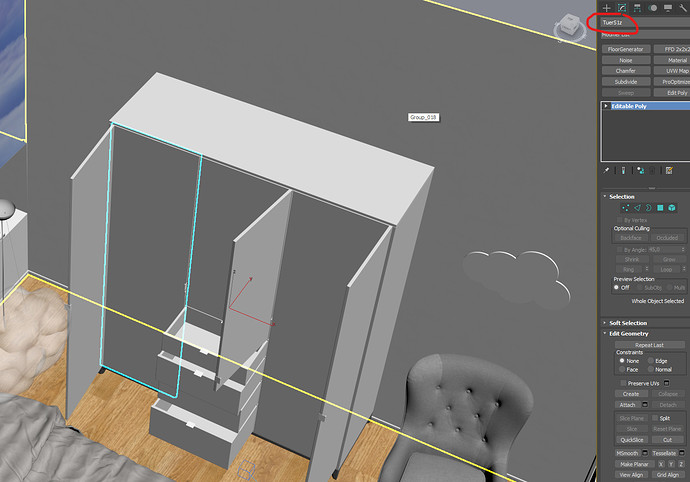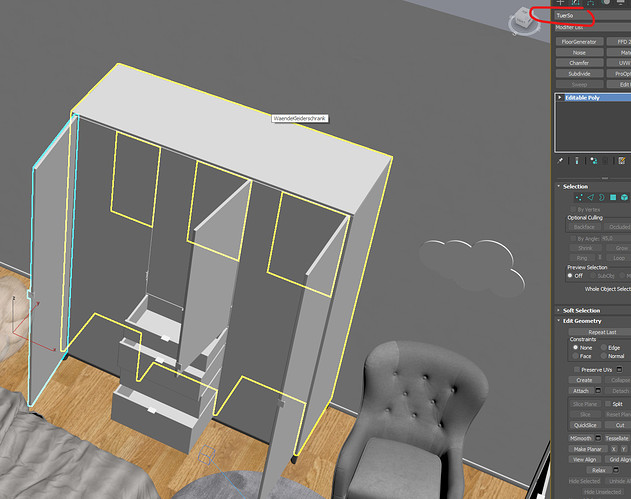 When we want to hide one of the door objects both disappear.


Can you let me know why this happens?