Hi.
I recognized in the past that transparency could lead to problems with displaying materials when there is a texture in PNG format with transparent areas included.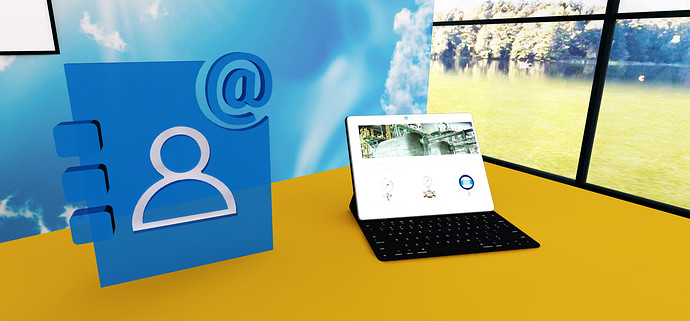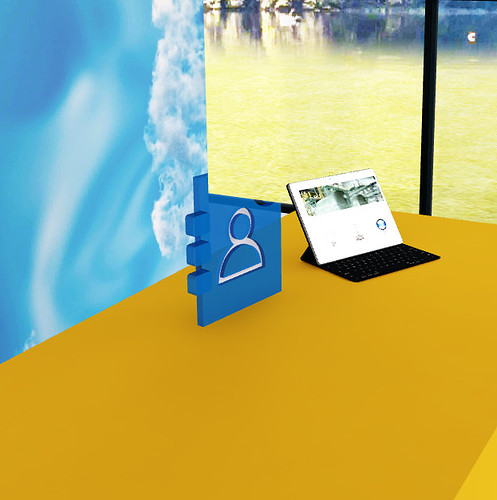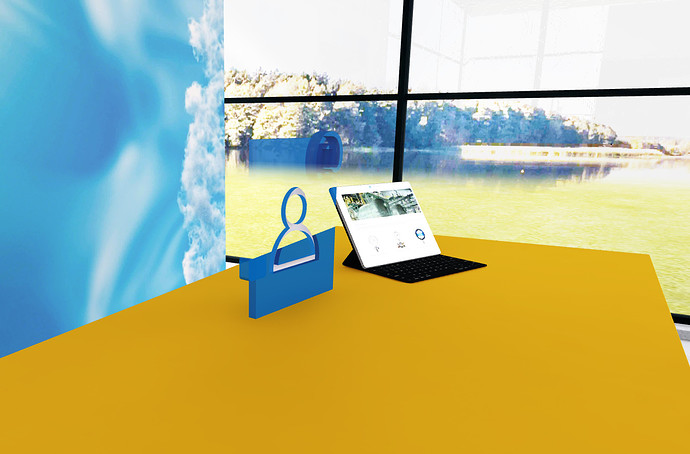 The ground material is made of a PNG with transparent borders to receive a smooth transition between the grass plane and the background image mapped on a sphere.
I also had this kind of problem when I gave a little transparency (opacity below 1) for the sphere with the mapped environment.
In this case, the grass plane with the PNG also makes the material of the blue object, which is not 100% opaque, invisible.