hello friends, in my editor there is no option "video opacity"
can someone help me solve this problem?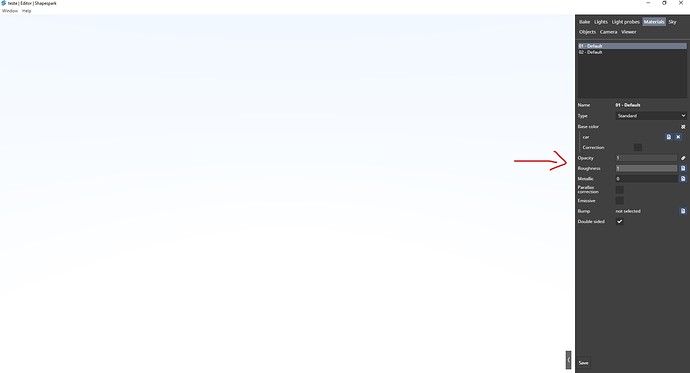 Hello @Marcio_Moraes1 that which you are looking for only appears when you have chosen the video texture. Once you have the video as a texture you can modify the alpha channel settings of your video!
You can also look this