Hi guys,
In my space, there were 2 same-sized frames with some dummy images.
And I have switched some dummy images with the same image file as below.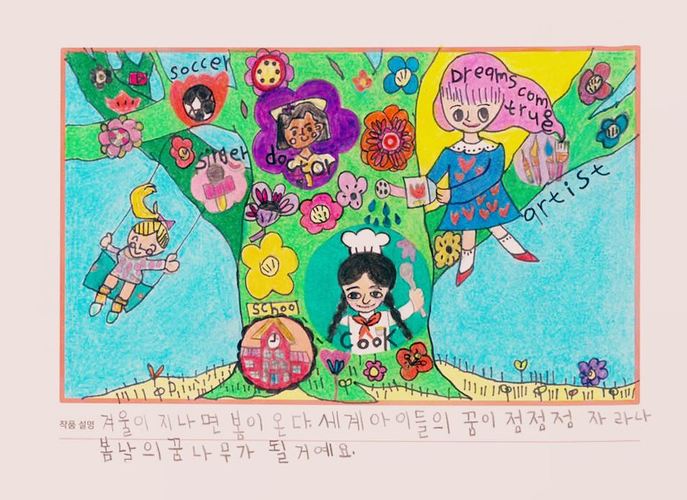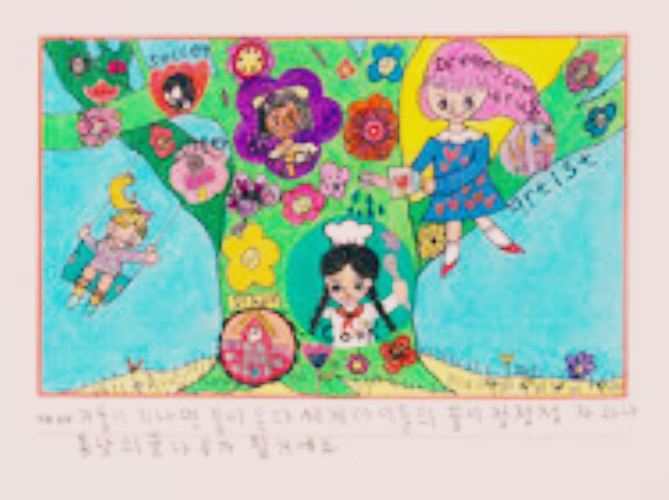 But as you can see, the quality is different in the frames…
For the first one, I can clearly read the text but can't read the second one.
the images files is the same file and even checked the 'Texture conversion settings' as well.
All the logic and the process was identical even the size of the frame and the texture.
Did anyone have the same problem or know the solution for this issue?
Thank you!