Hi!
I'm having trouble with a 3D model after I add it on Shapespark.
It creates lines where they don't exist.
3D model wireframe: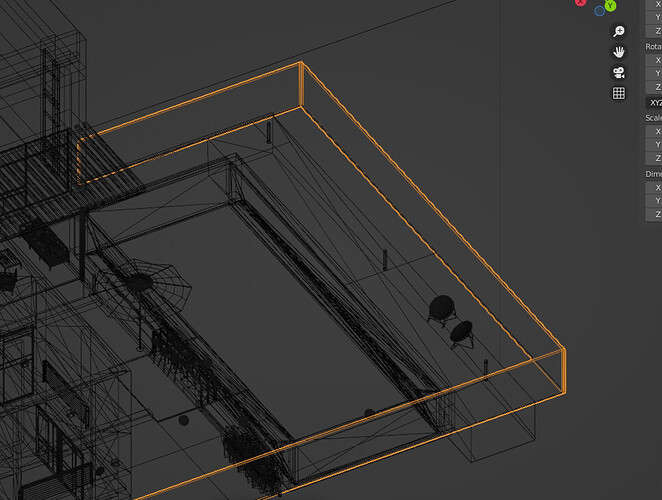 3D model on Shapespark: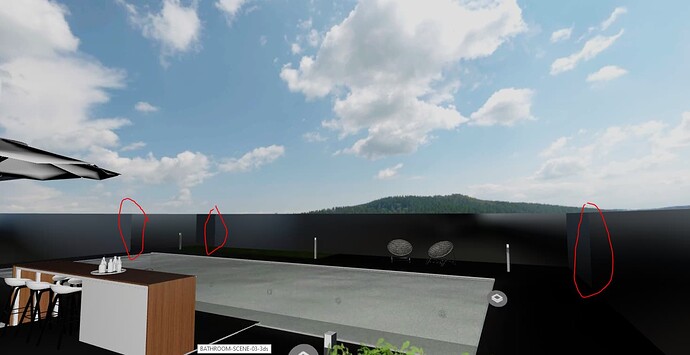 Initially I thought it was related to the limits of the Light Probe but the limits exceed the wall model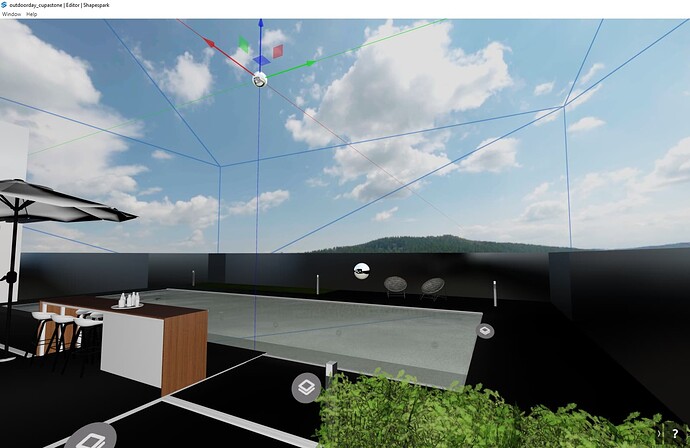 Is this some object size limitation of Shapespark? Do I need to reduce the size of the wall?
Hope you can help me find a solution.
Thanks!