Hi,
Have been struggling for a while with a problem after importing a model to Shapespark.
3 specific edges on my model are turning black after I import it to Shapespark.
Edge in Shapespark: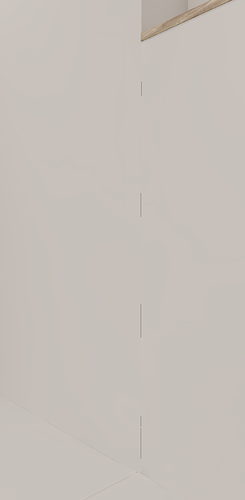 Edge in 3D software: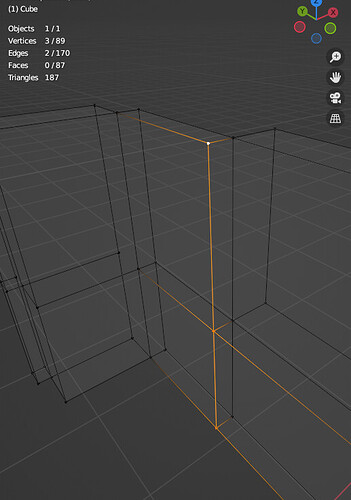 General view of the 3D model: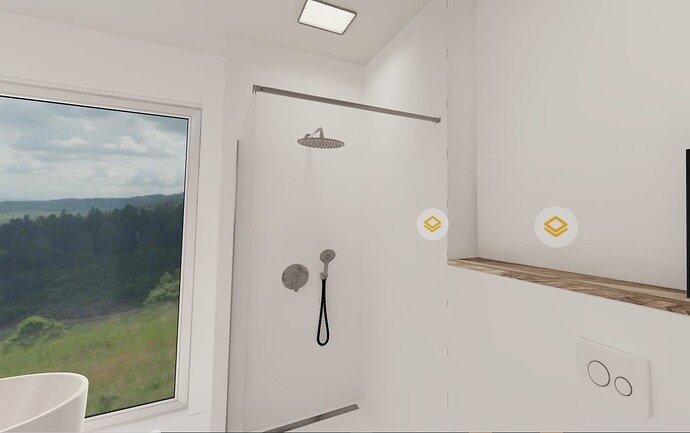 I'm having a lot of trouble troubleshooting this because all edges are done using just 2 vertices and in most cases this does not happen.
Would love to get some help. I can provide the model via DM if necessary.
Thanks!