Dear,
I have added one image and one iframe (Youtube) in HTML extensive viewer.
It looks as with the same width at PC/Tablet but not in mobile devices.(The width is 650px)
I have tried many things with CSS, however I can't find the solution.
If anyone could help me with this problem or share experience, that would be highly appreciated.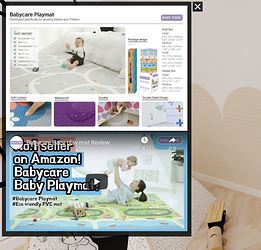 PC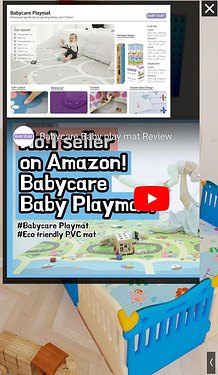 Mobile