I'd like to see all the views I've checked with just one click.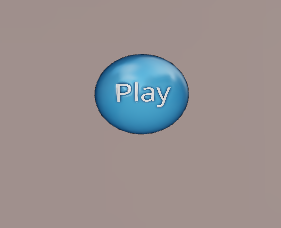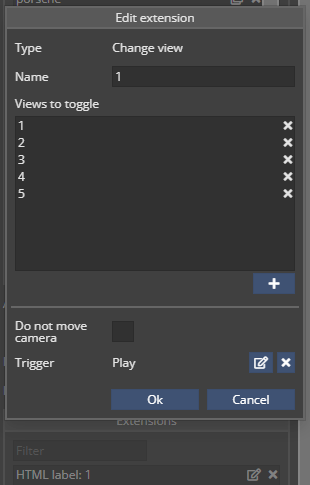 Do you mean change views one by one? In the Viewer tab there is the Automatic tour option that does that:

I want to finish after seeing only the views I want.
Unfortunately, Shapespark doesn't have such an option. Automatic tour always cycles through all the views and requires the user to terminate the tour by clicking a menu button.