By default the camera in Shapespark cannot pass through any object in the scene. You can change this by disabling collisions for selected objects.
For example if your scene has a closed door and you would like to allow the user to walk through the door: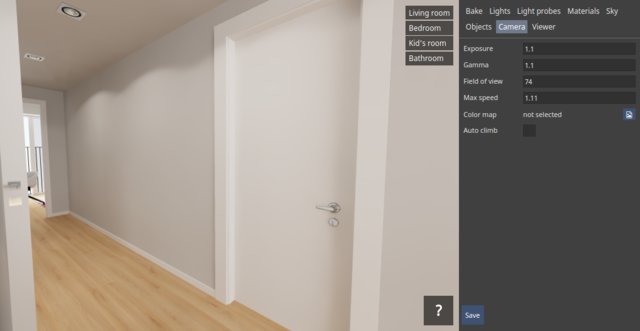 Go to the Objects tab, select the door and set the Custom collisions settings and Disable collisions checkboxes.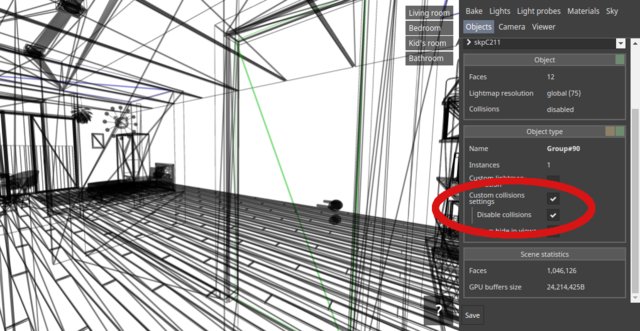 After such scene the door will no longer stop the camera movement.